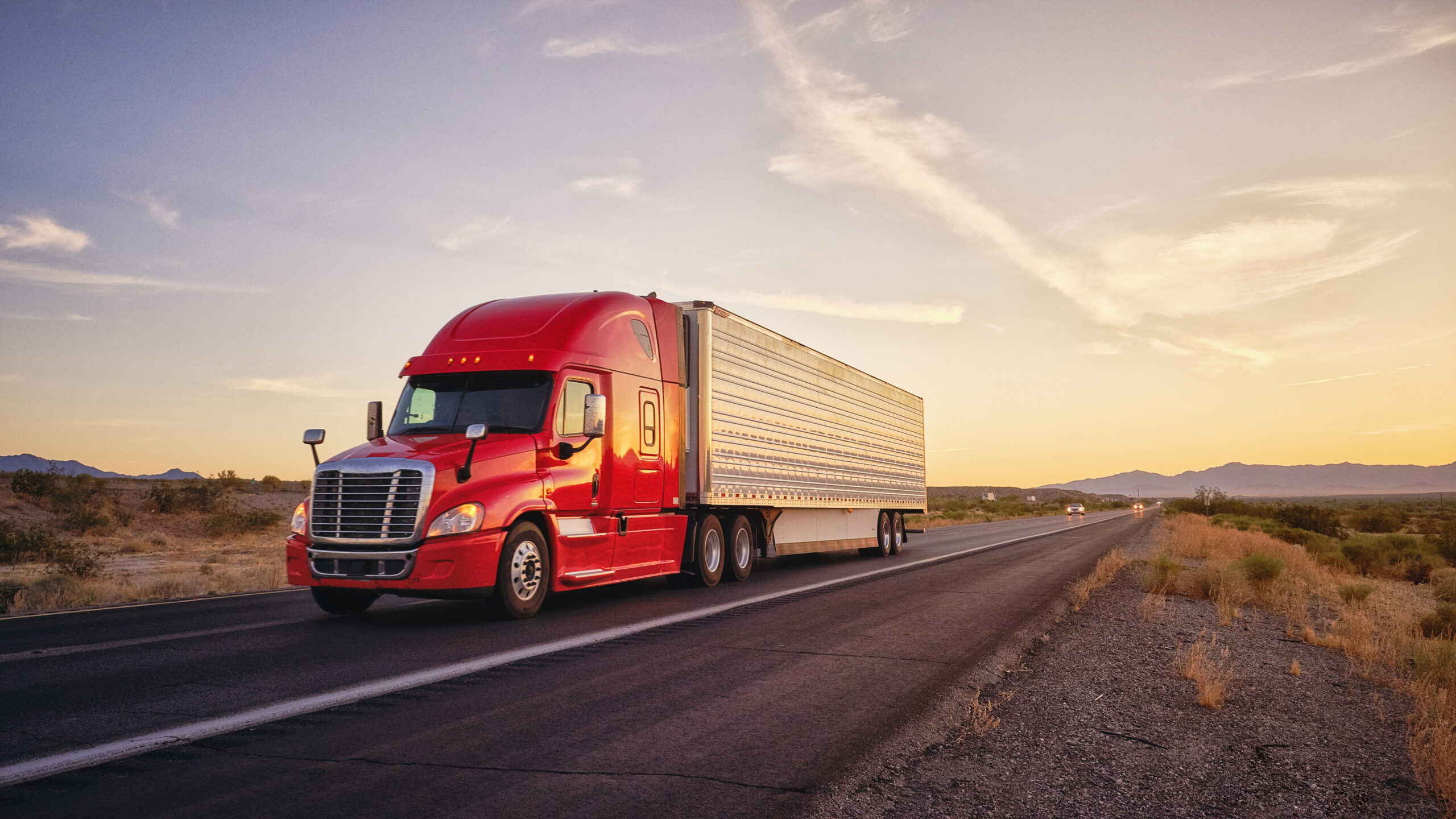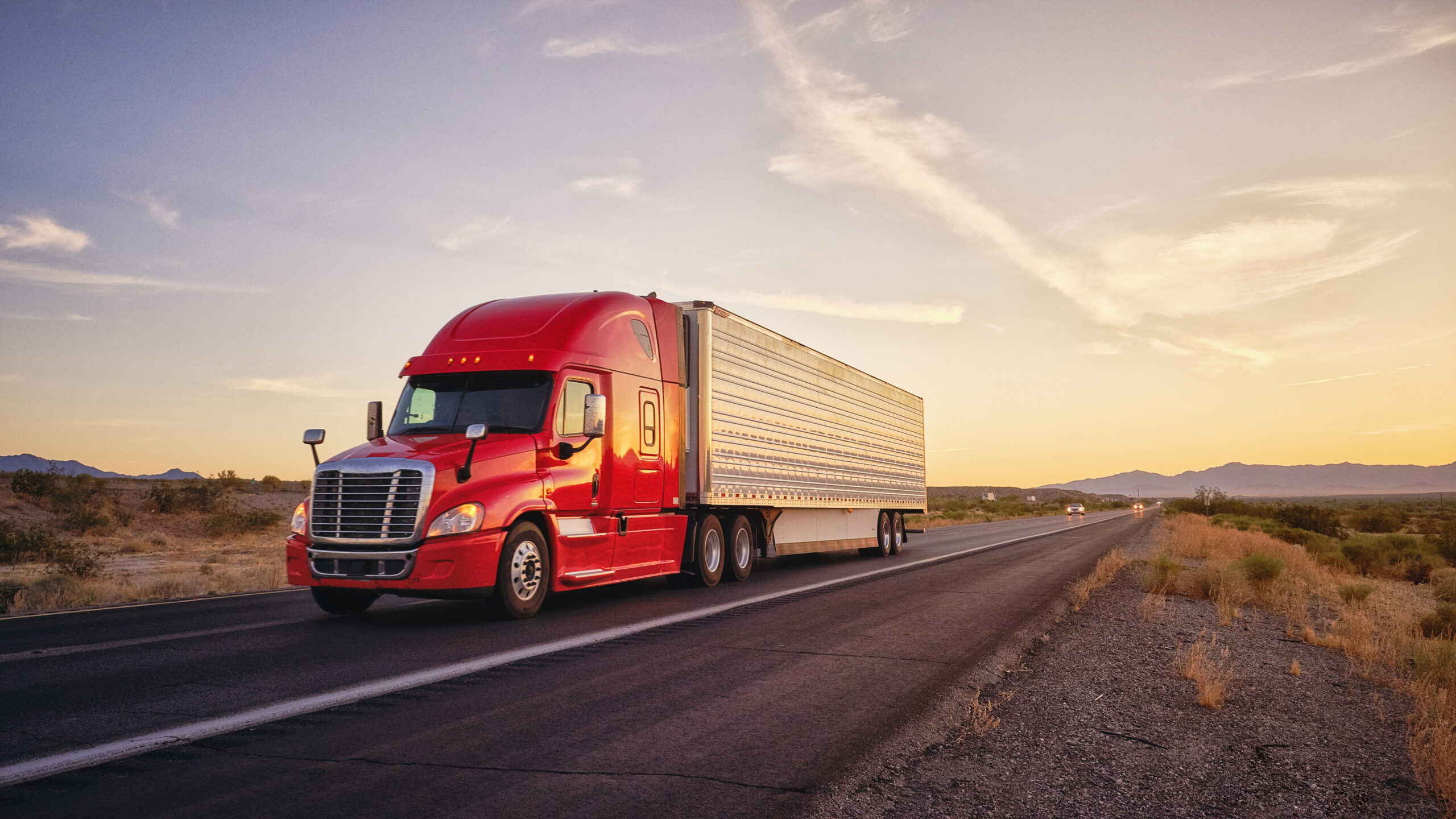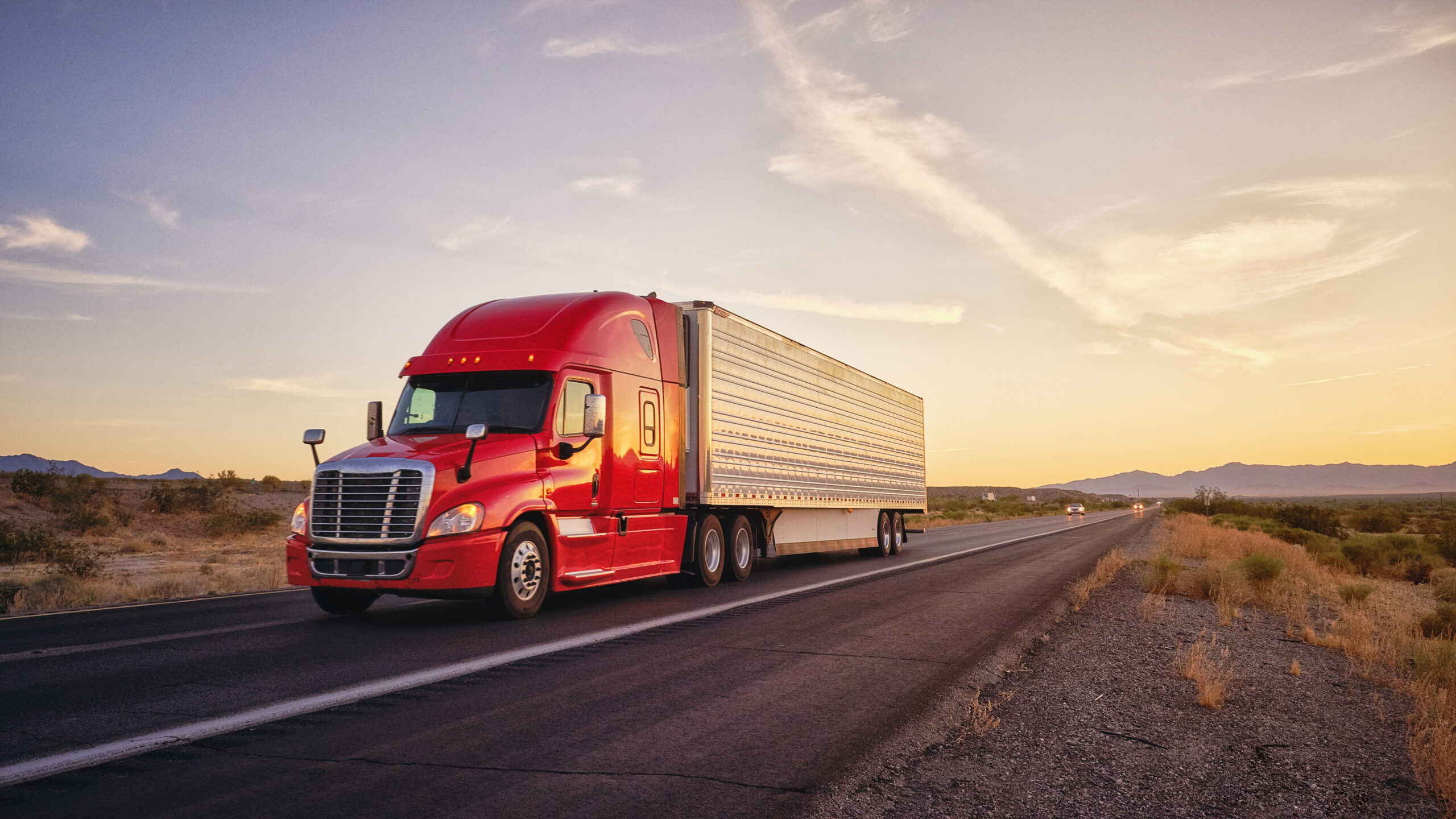 TRANSPORTATION & LOGISTICS
Connecting trucks, trailers, and any fleet size, anywhere
Centralize Visibility Across Drivers, Trucks, and Trailers
Optimize pickup and delivery routes with real-time GPS tracking, weather and traffic overlays. Identify the best driver based on available hours and proximity of the next load to ensure smoother operations.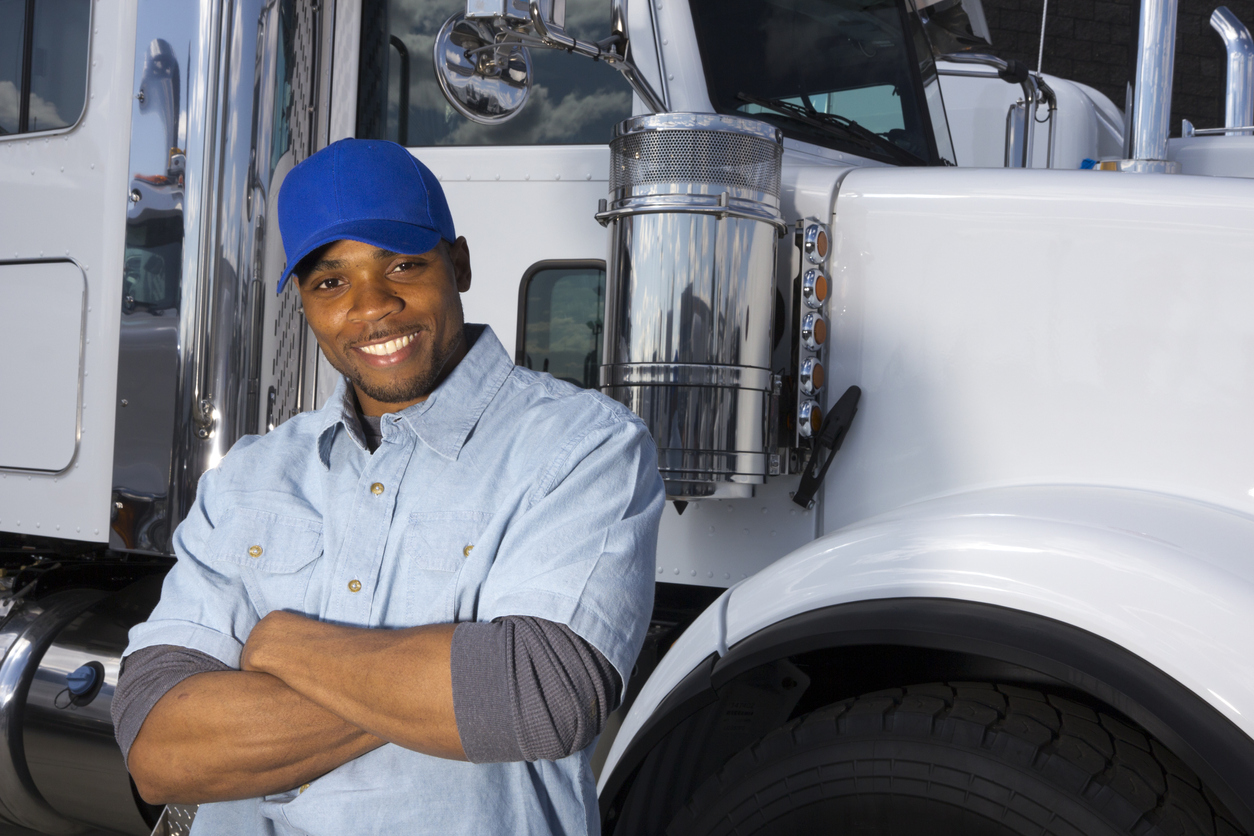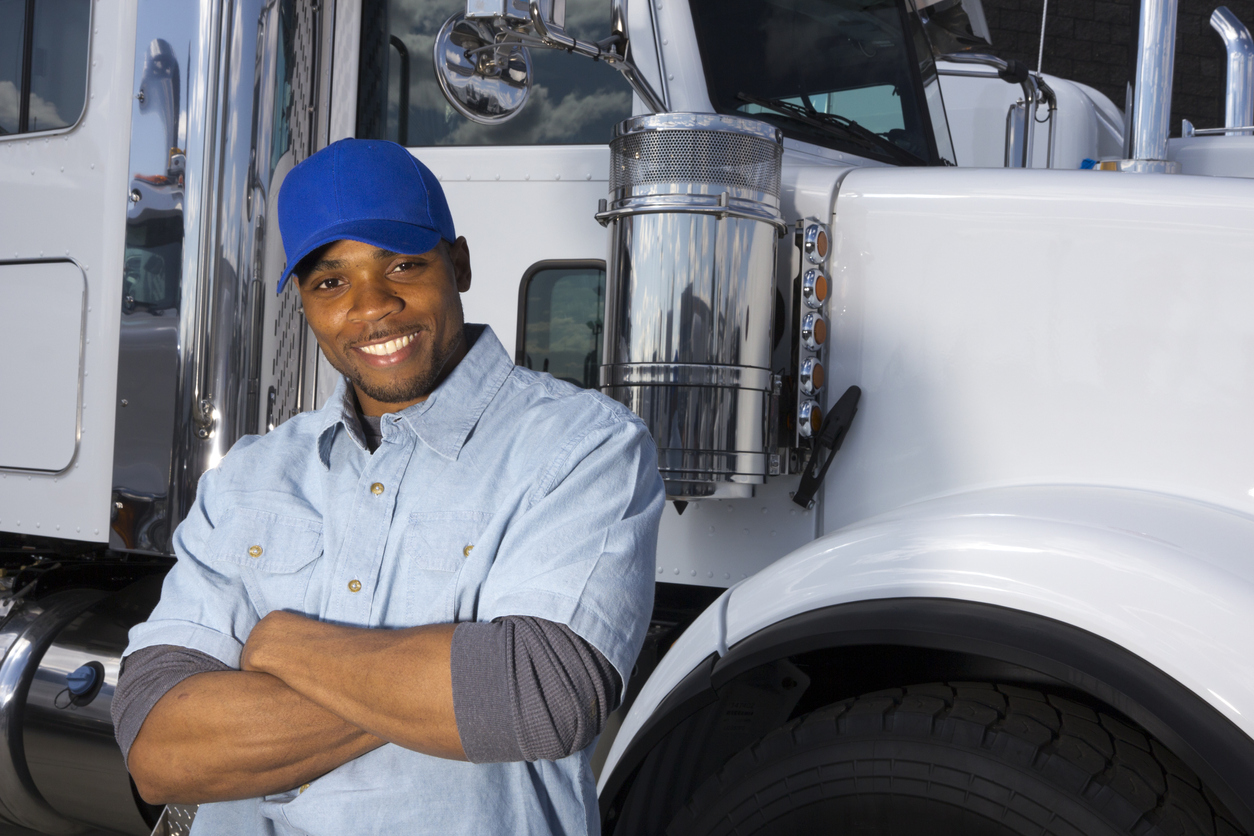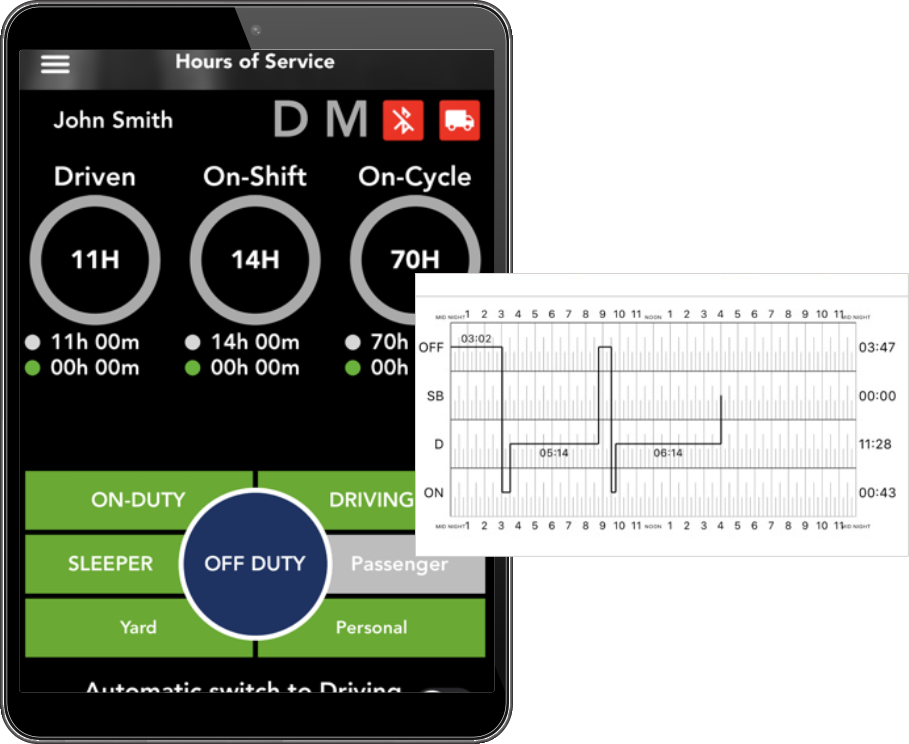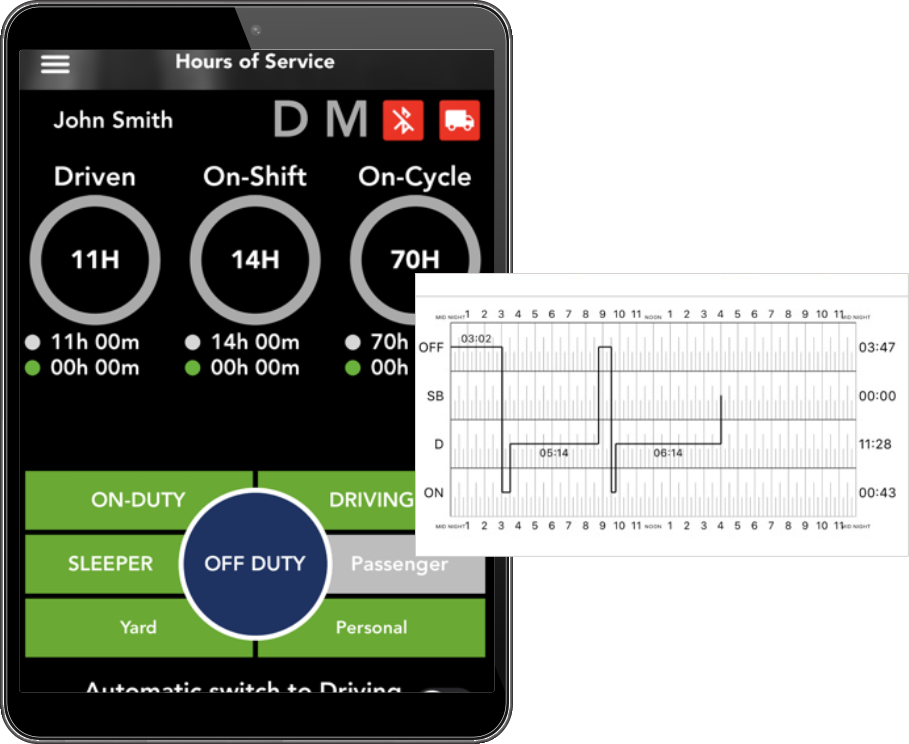 Prevent Roadside Violations
Prevent roadside violations with a fully integrated ELD solution by assured Techmatics. With the most driver-friendly and easy-to-use interface, keep your drivers safe and compliant with all Hours of Service regulations in U.S., Canada, and Mexico.
Maintain compliant Hours Of Service logs and help avoid violations
Allow drivers to complete paperless DVIRs
Detailed IFTA reports with automatic (ECM) fuel capture
Reward and Retain Your Best Drivers by Fostering a Culture of Safety
Identify and coach risky driving behavior to help prevent crashes, reduce driver turnover, and lower insurance costs. Bolster your business reputation by improving your safety track record to win more deals, book better loads, and generate more revenue.
Customizable scorecards based on harsh driving data
Take action with targeted driver coaching & engagement
Set up in-cab alerts to guide and coach your drivers on safer driver behaviors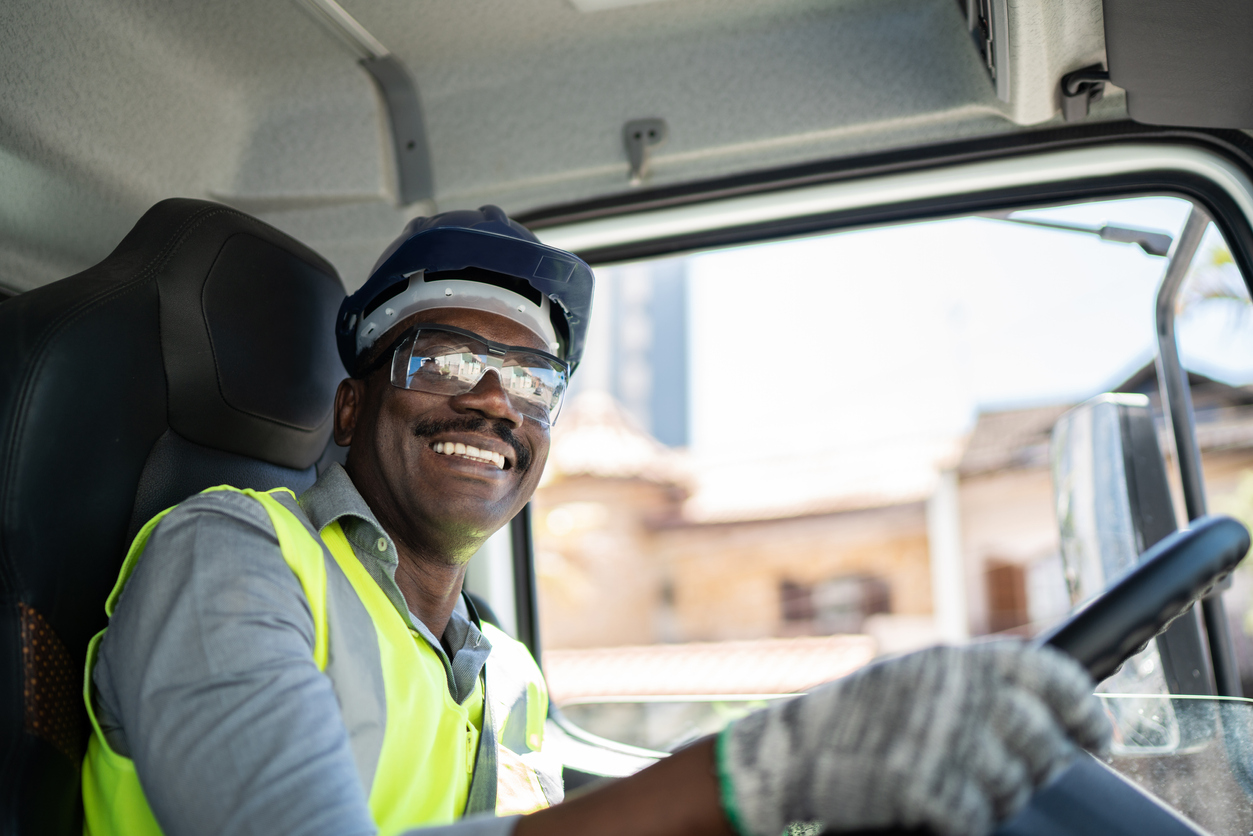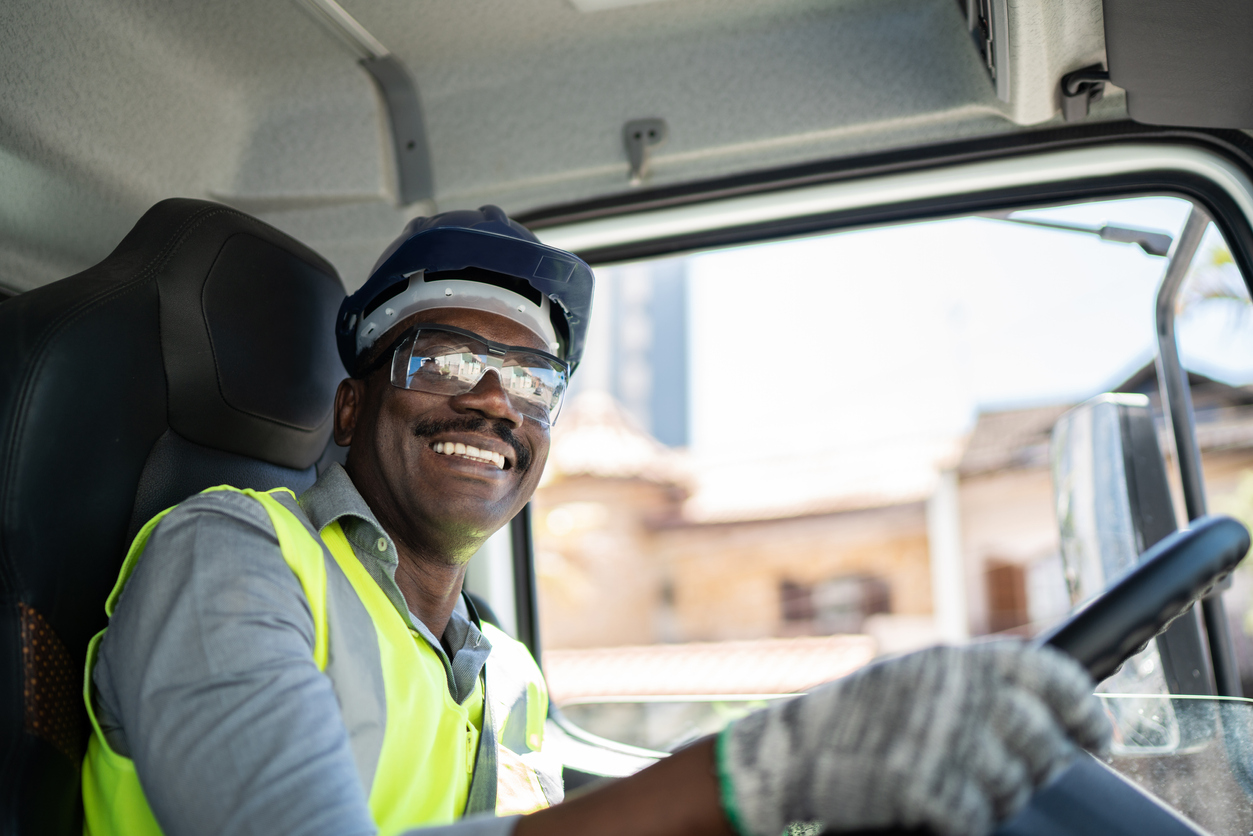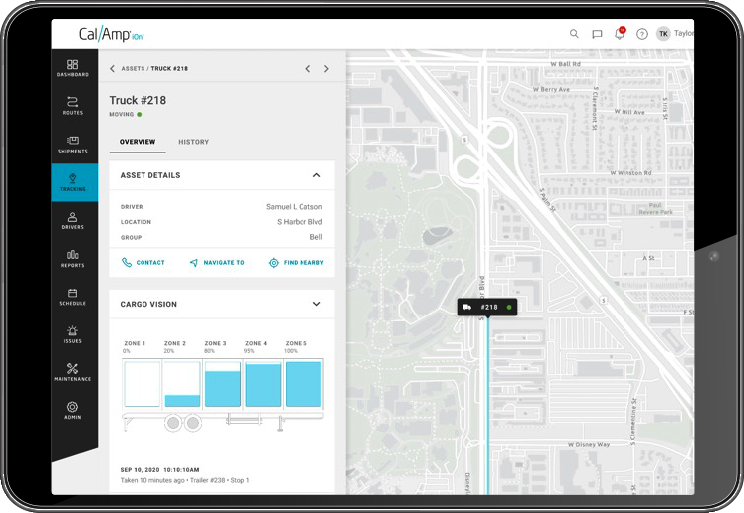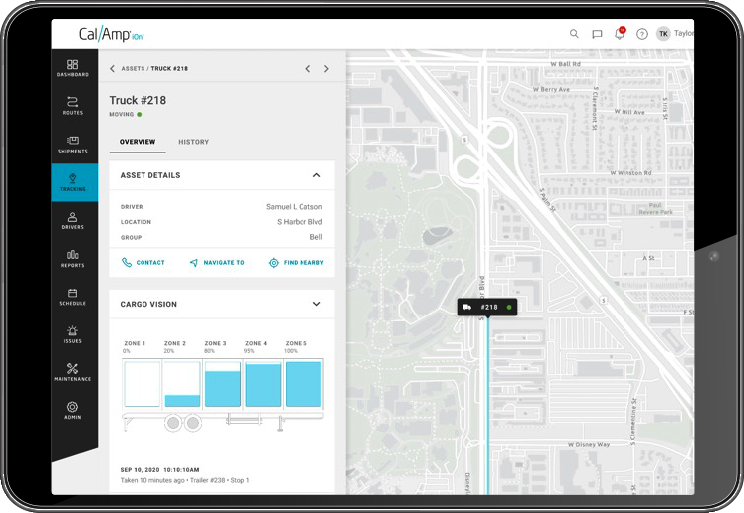 Trailer Intelligence that Matters
Gain real-time monitoring of trailer health, capacity, and status to maximize trailer utilization and increase driver productivity.
Track detention billing time to ensure drivers get paid
Quickly reallocate idle or unproductive trailers to manage detention billing
Use cargo volume sensors to identify full or partial loads in real time
Get instant notifications with door sensors to prevent unauthorized access and theft
Take Truck and Trailer Maintenance to New Levels
Whether you are a for-hire or private carrier or any business in-between, an efficient maintenance program is essential to your success. CalAmp can help you manage operational complexity to get trucks out of the shop quicker and on the road longer.
Preventative Maintenance
Automatically schedule maintenance based on actual wear-and-tear versus mileage or time, which can save fleets thousands per trailer over their useful lives.
Unplanned Maintenance
With remote diagnostics, get alerts and correct issues before they become critical to maximize uptime and decrease the costs associated with unexpected breakdowns.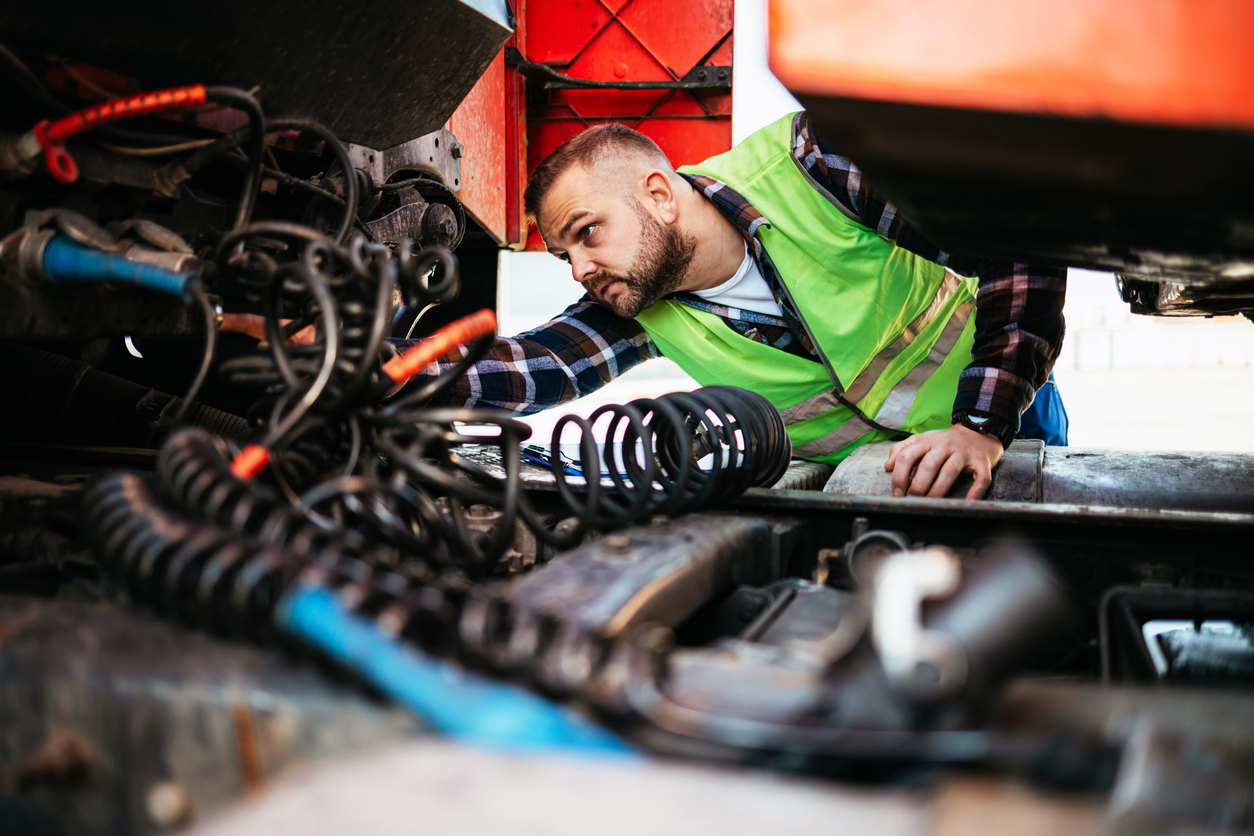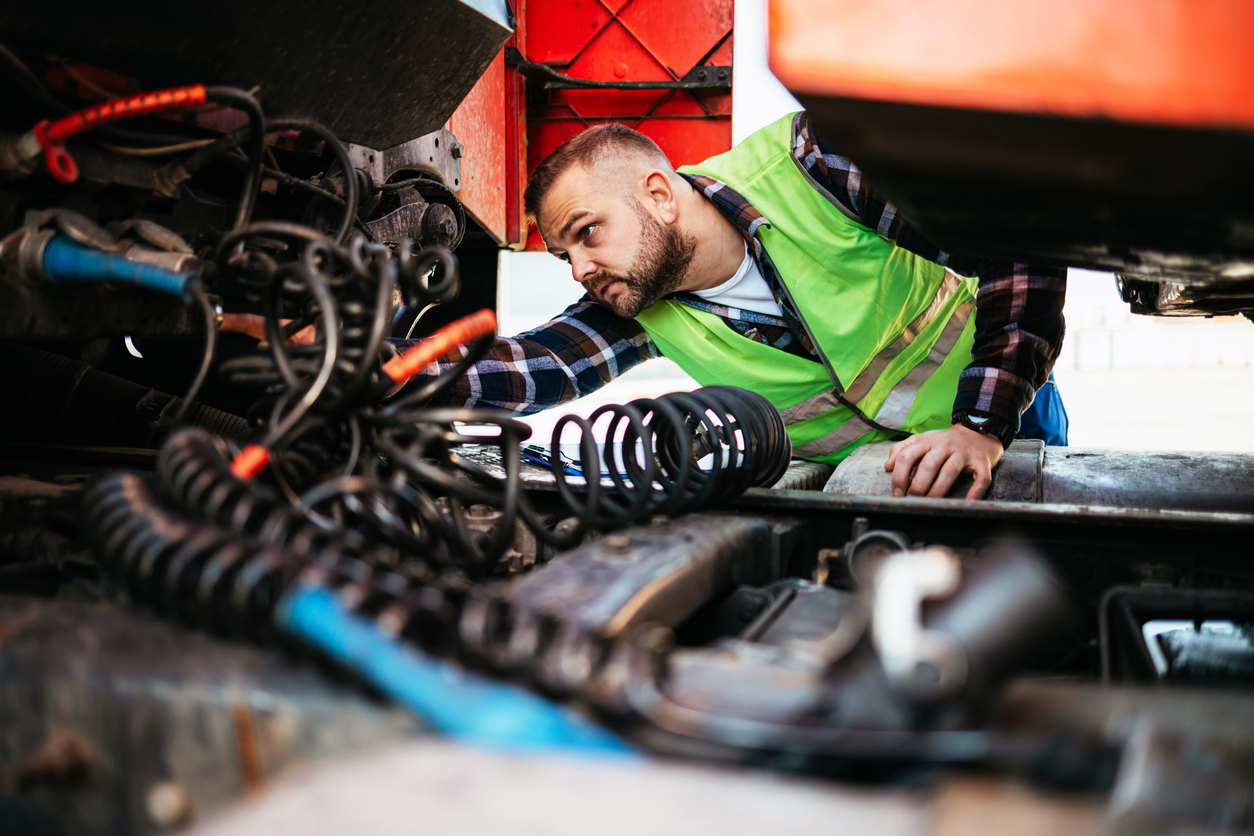 Ready to optimize your fleet?
Discover the benefits that CalAmp's solutions can bring to you.