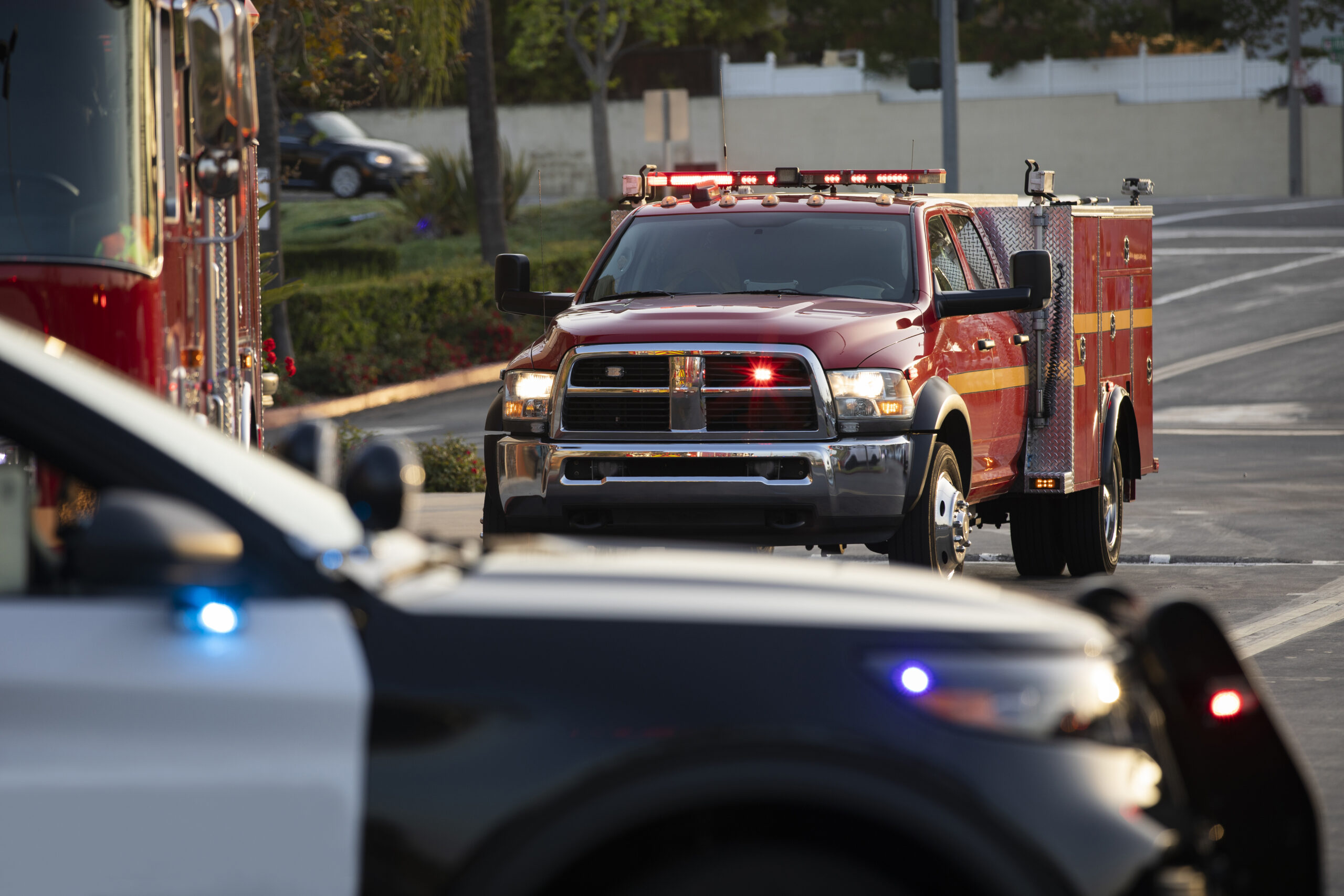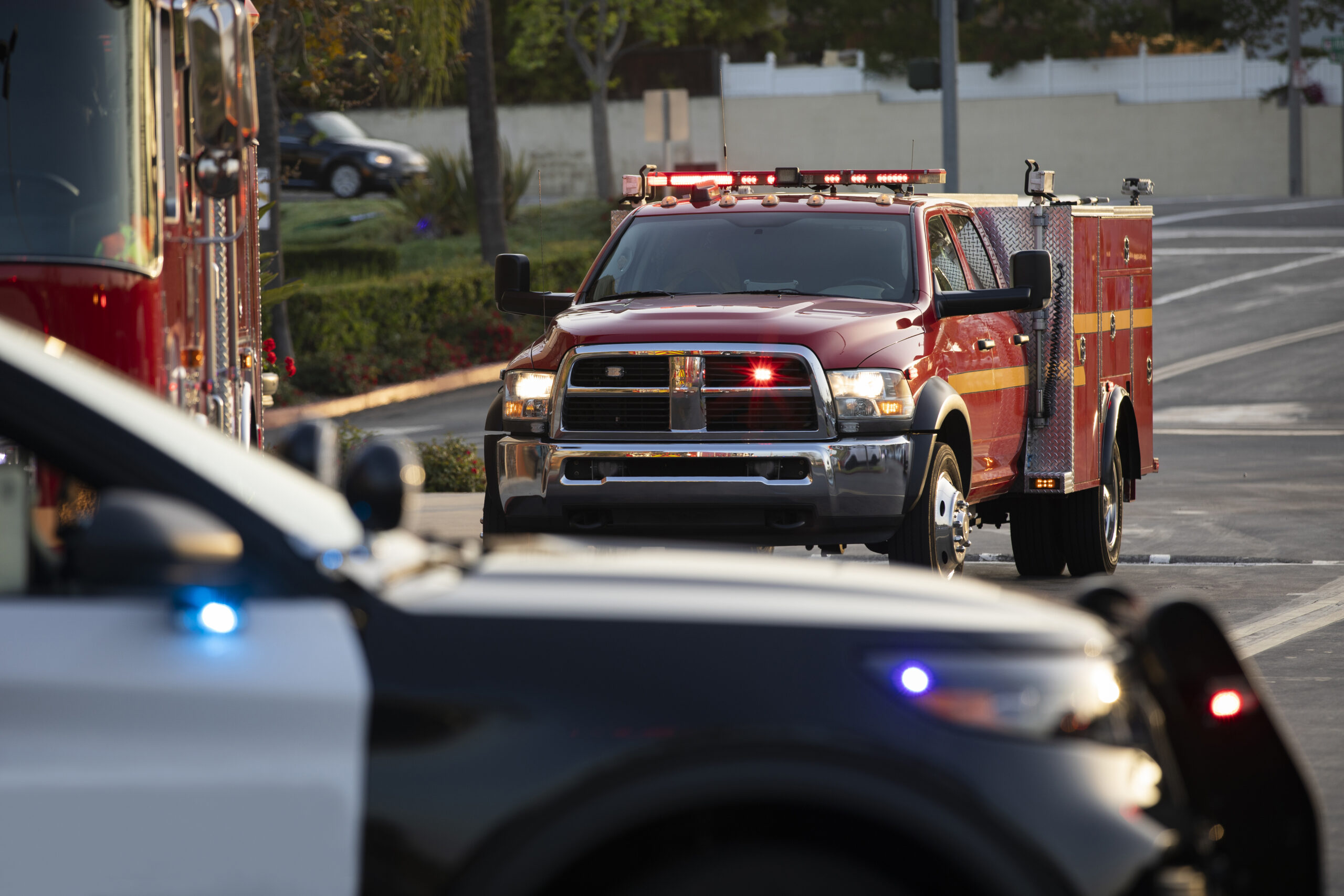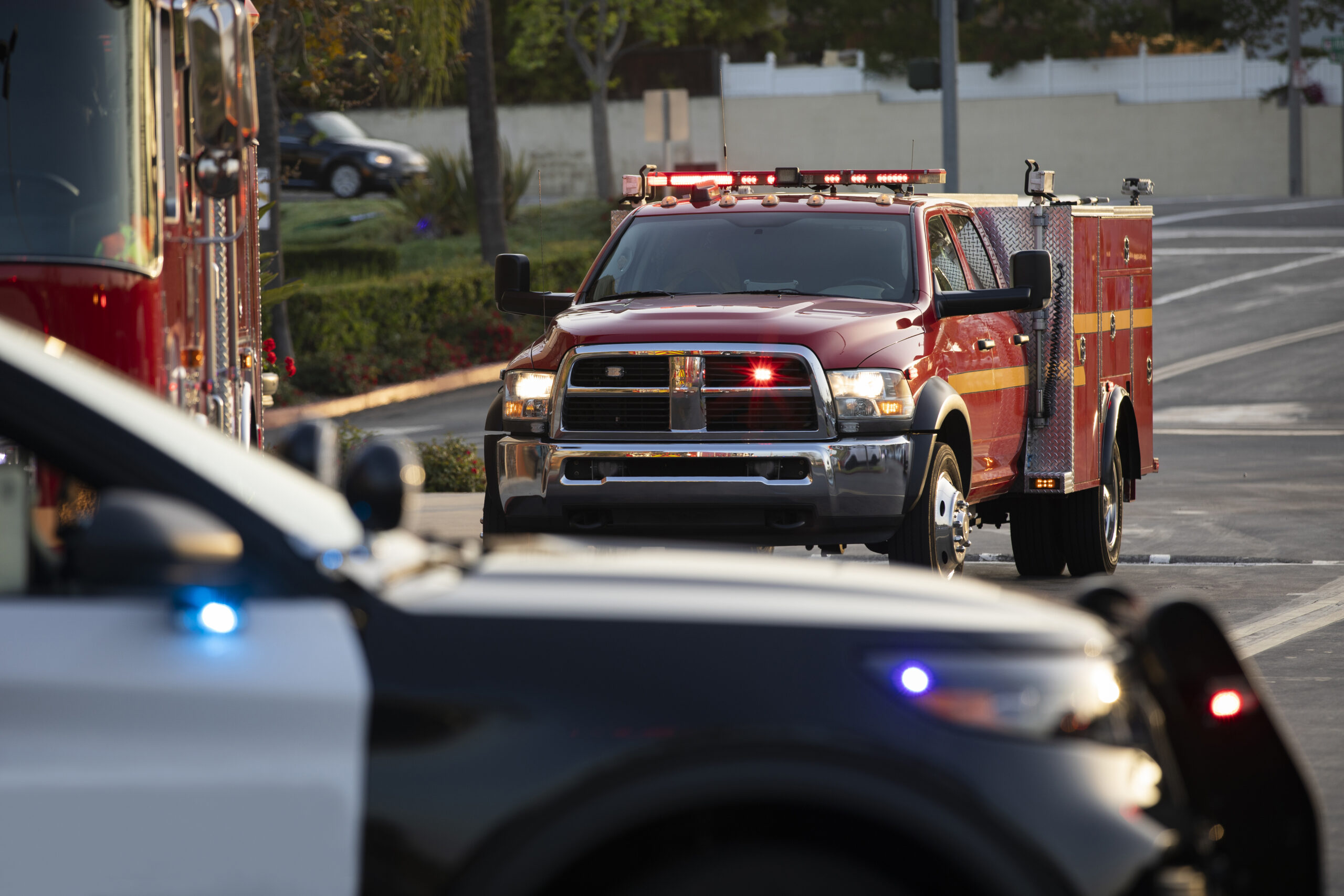 Fueling innovation and transformation for public sector fleets one asset at a time
Powerful Solutions Tailored to Fit Your Needs
Manage a diverse mixed fleet efficiently and effortlessly
Public Works and Sanitization
Winter and Snow Operations
CalAmp's suite of solutions can be tailored to fit the unique needs of your mixed fleet operations.
Reduce costs and improving response times for government and city agencies with real-time view of fleets, advanced analytics, and smart vehicle technology.
Secure Digital Hubs for Advanced Communication
Privacy, data, and security are important to our users and their operations, which is why CalAmp provides secure digital data hubs.
 Make Mission-Driven Decisions
CalAmp's software gives your team the knowledge to power safer, smarter, and more efficient government fleet operations.
Increase Driver Safety and Gain Visibility
CalAmp provides public sector fleets with real-time data to maximize taxpayer dollars and ensure the safety of the communities you serve.
In the CalAmp Application, supervisors have…
Virginia Department of Transportation
New Jersey Department of Public Works
Florida County Public Works
South Windsor Connecticut
"In iOn, Supervisors have the confirmed information they need to continue the check-in process in our own internal systems and get the contractor on the road."
---
A.J. Younes, Emergency Operations Coordinator

"I'll have a tablet with me out in my truck, in my car or even sitting at home. If we had a breakdown, I'd have to try to figure out who to send. Now I use my tablet to reassign drivers to make sure the whole town is covered."
---
Kevin Murphy, Assistant Superintendent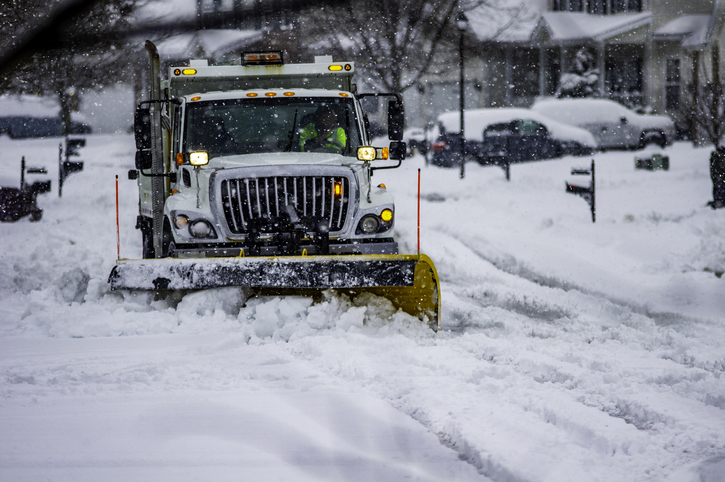 "We can see the reduction in fuel cost and that's an exciting thing to talk about with elected officials and county leadership. We also know that our employees are less likely to speed, to take advantage of a county resource and that we're able to respond more quickly and intelligently to water main breaks and sudden road conditions with the closest work truck and the right tools."
---
County Official, Florida County Public Works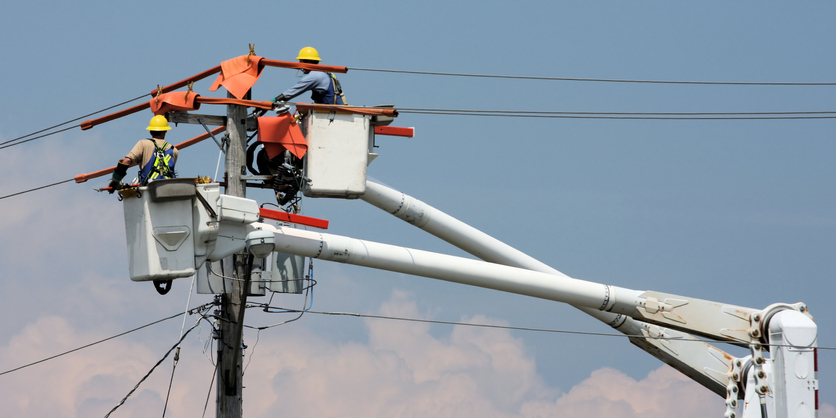 "It was time to move to something more user-friendly and better suited to our needs. Cost was a factor, too. The older technology was expensive to repair and to keep in operation, so it was time for it to go."
---
Scott Yeomans, Street Services Associate Manager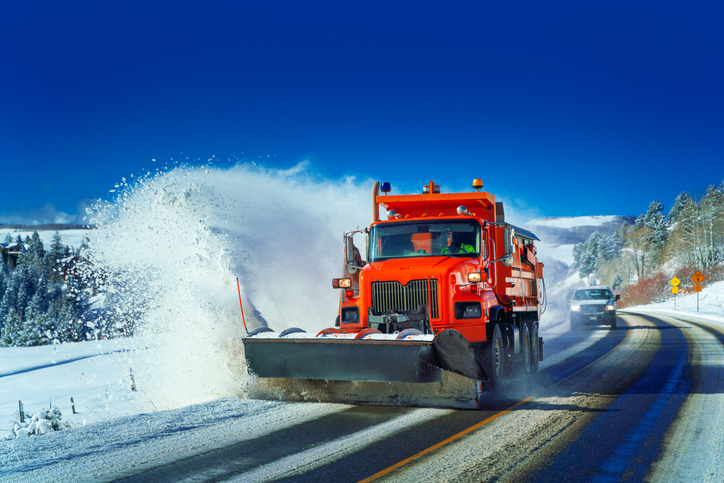 Ready to optimize your fleet?
Discover the benefits that CalAmp's solutions can bring to you.