Optimize student transportation with CalAmp K-12
The largest and most dynamic school bus fleets in North America rely on our solutions to boost the safety, visibility, efficiency, and compliance of vital operations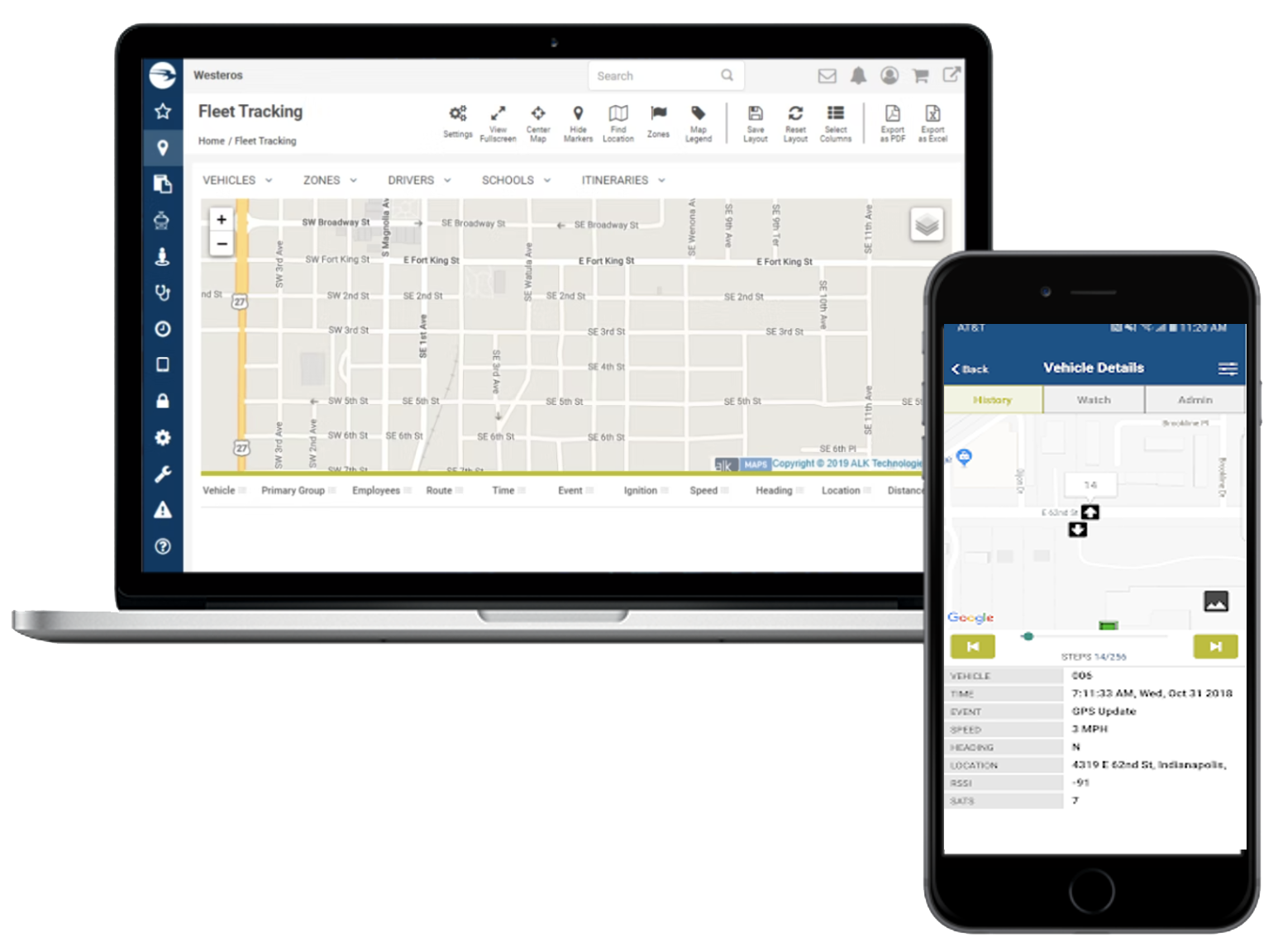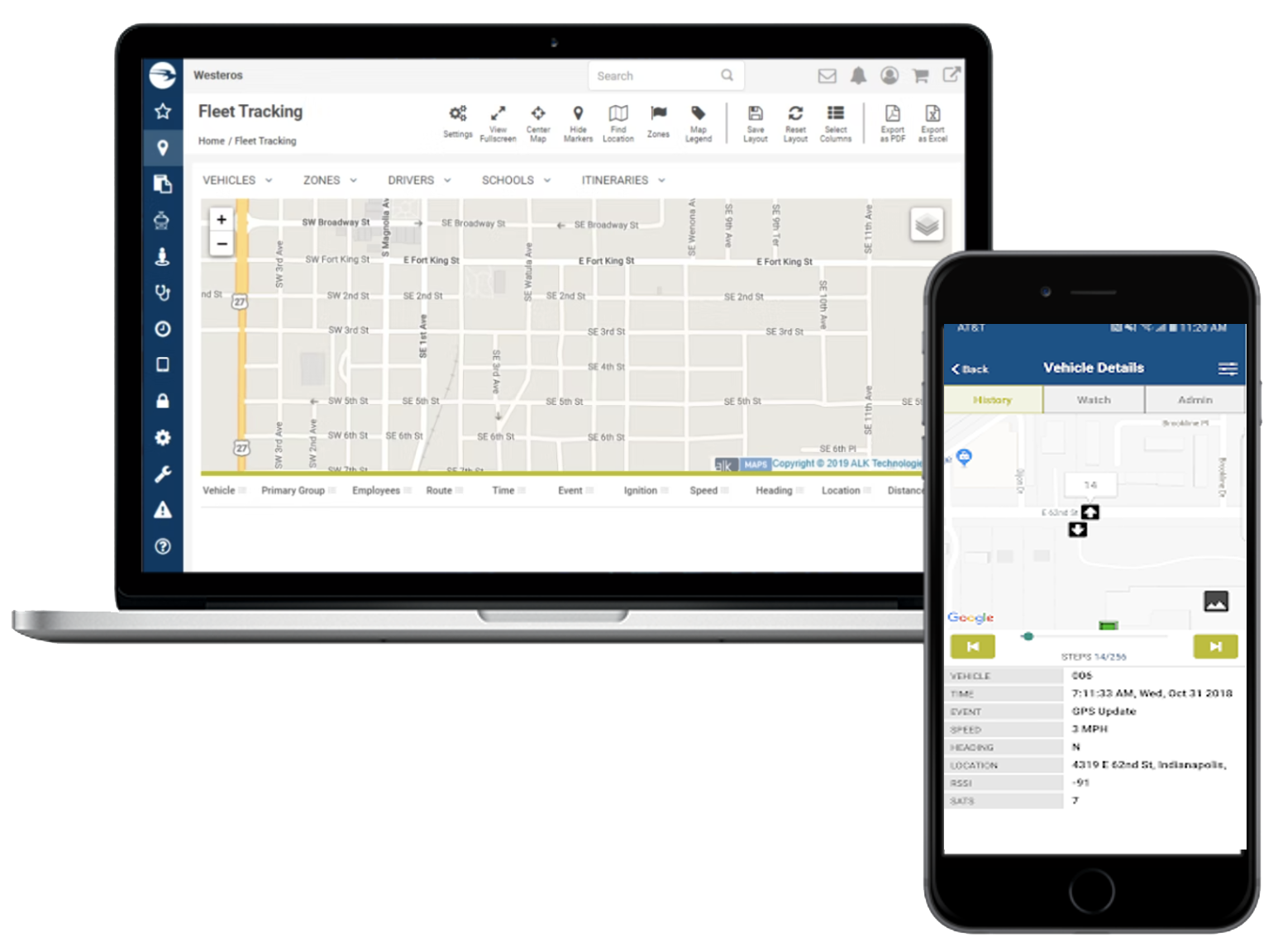 GPS Tracking & Comparative Analysis
Real-time data insights from our core GPS tracking software allows schools complete visibility into their day-to-day operations and industry-leading comparative analysis.
Comparative analysis for student safety and driver accountability:
Optimize planned routes versus actual trips driven
Manage stop-level bus substitutions
Improve route management
Ensure on-time departures
Track route compliance
Full-View School Bus Tracking Application for Parents and Guardians
Here Comes The Bus is an easy-to-use web and mobile application for parents and guardians to view when the bus is near their child's stop. With the optional Student Ridership module, Here Comes The Bus also provides visibility into when a child has scanned on and off the bus.
Open communication, peace of mind, and so much more:
Location-based notifications sent to parents with in-app alerts
Dispatch to parent communications
Easy-to-use website and application with over 2 million users
4.6 rating with more than 72K reviews in the Apple App Store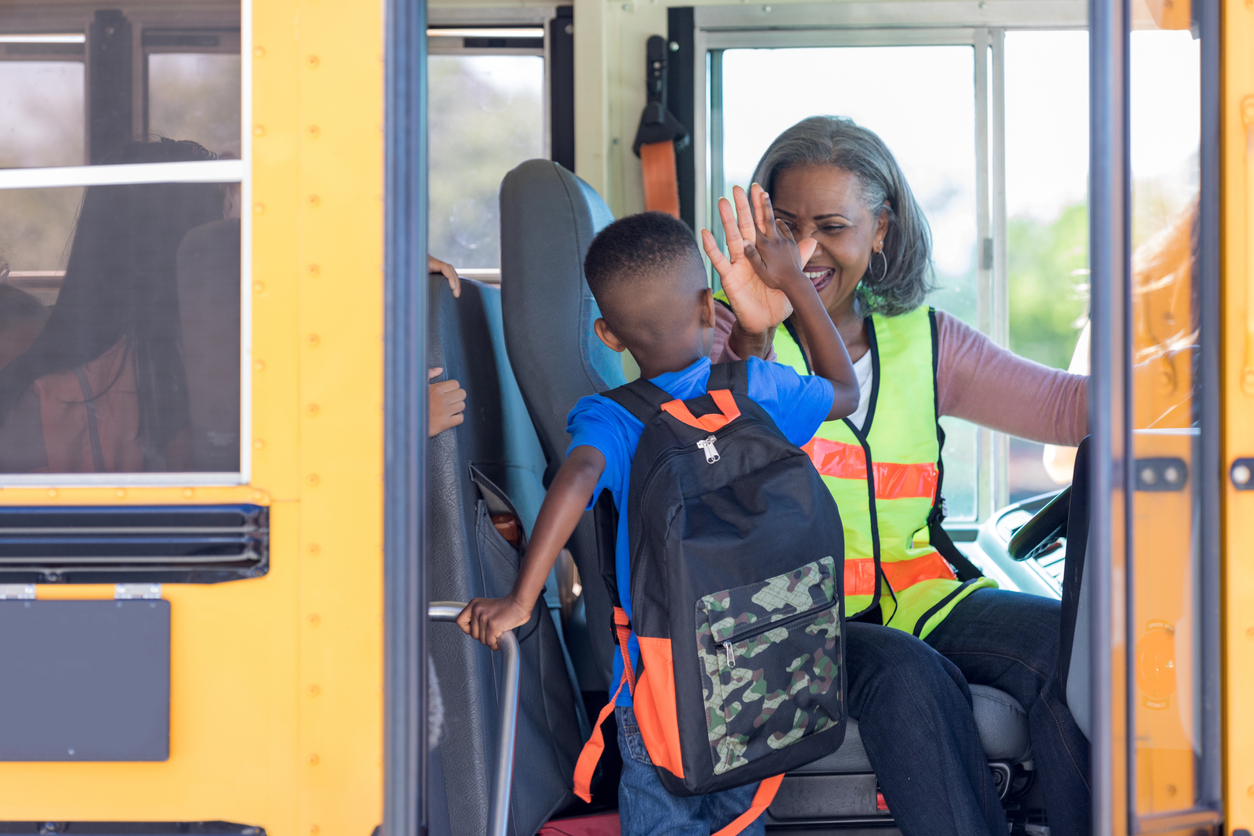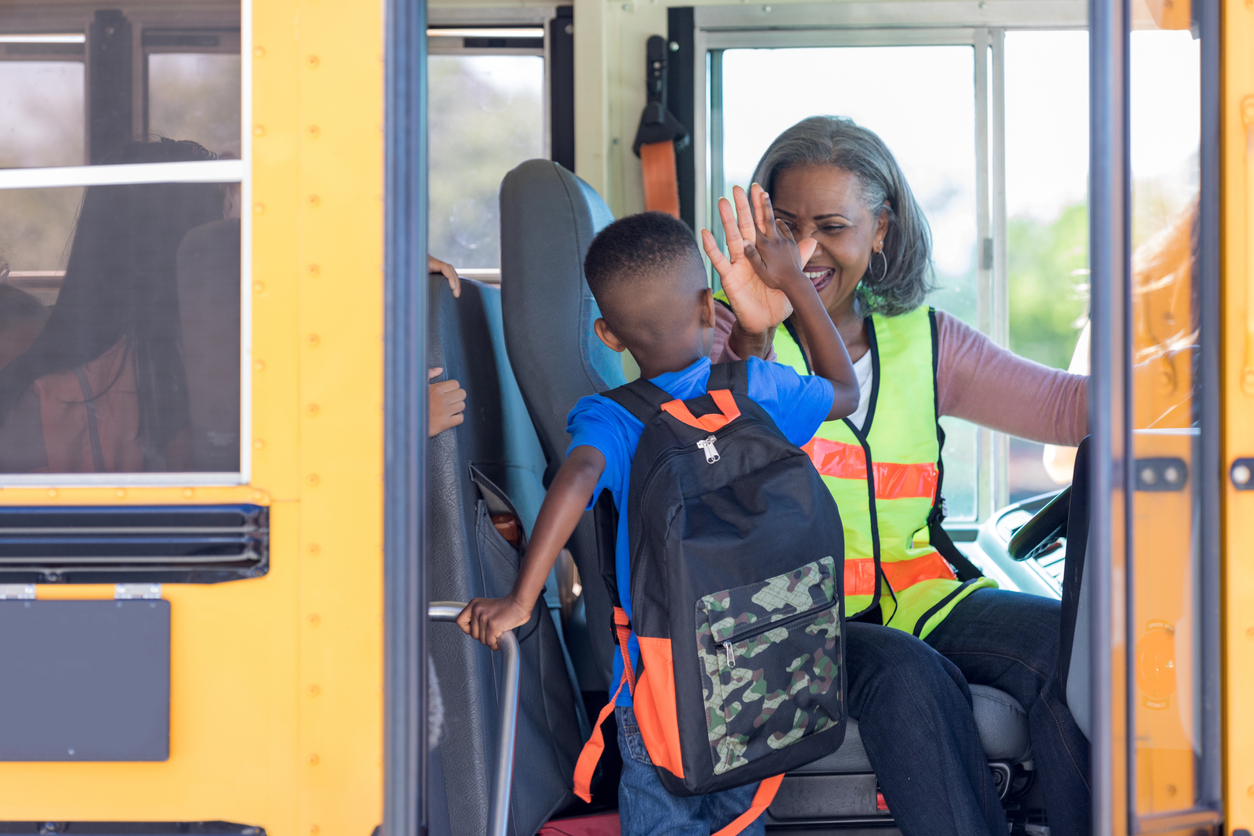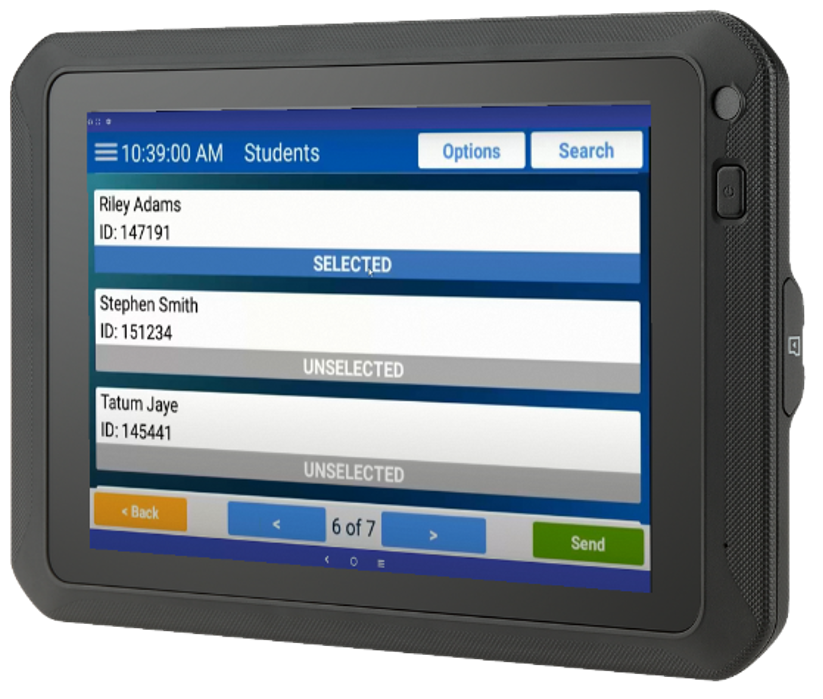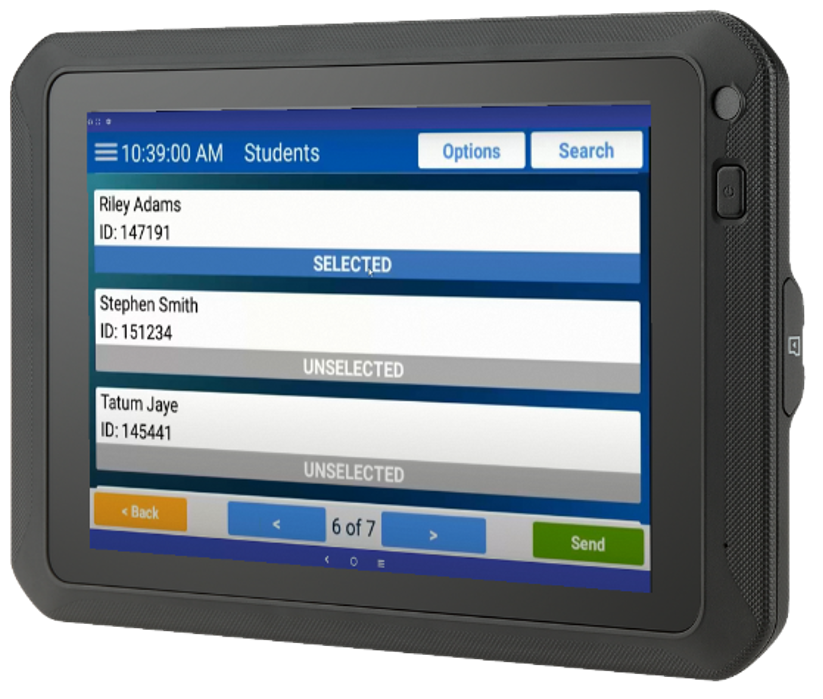 Enhance Fleet Payroll Systems
School bus fleets across North America are using the Time & Attendance tool to streamline payroll, improve driver accountability, and save money on administration and pay. Because fleet intelligence is far more than GPS tracking.
Student Ridership represents the power of technology to deliver a flexible and intuitive solution with benefits for parents, drivers and administrators. Best of all, it provides an extra layer of safety by preventing students from departing at the wrong stop.
Student ridership can provide the following:
Understanding bus's reliability
Detailed reporting helps simplify Medicaid reimbursement
Identify trends faster and resolve issues quickly
Real-Time alerts of parents as their child board and depart the bus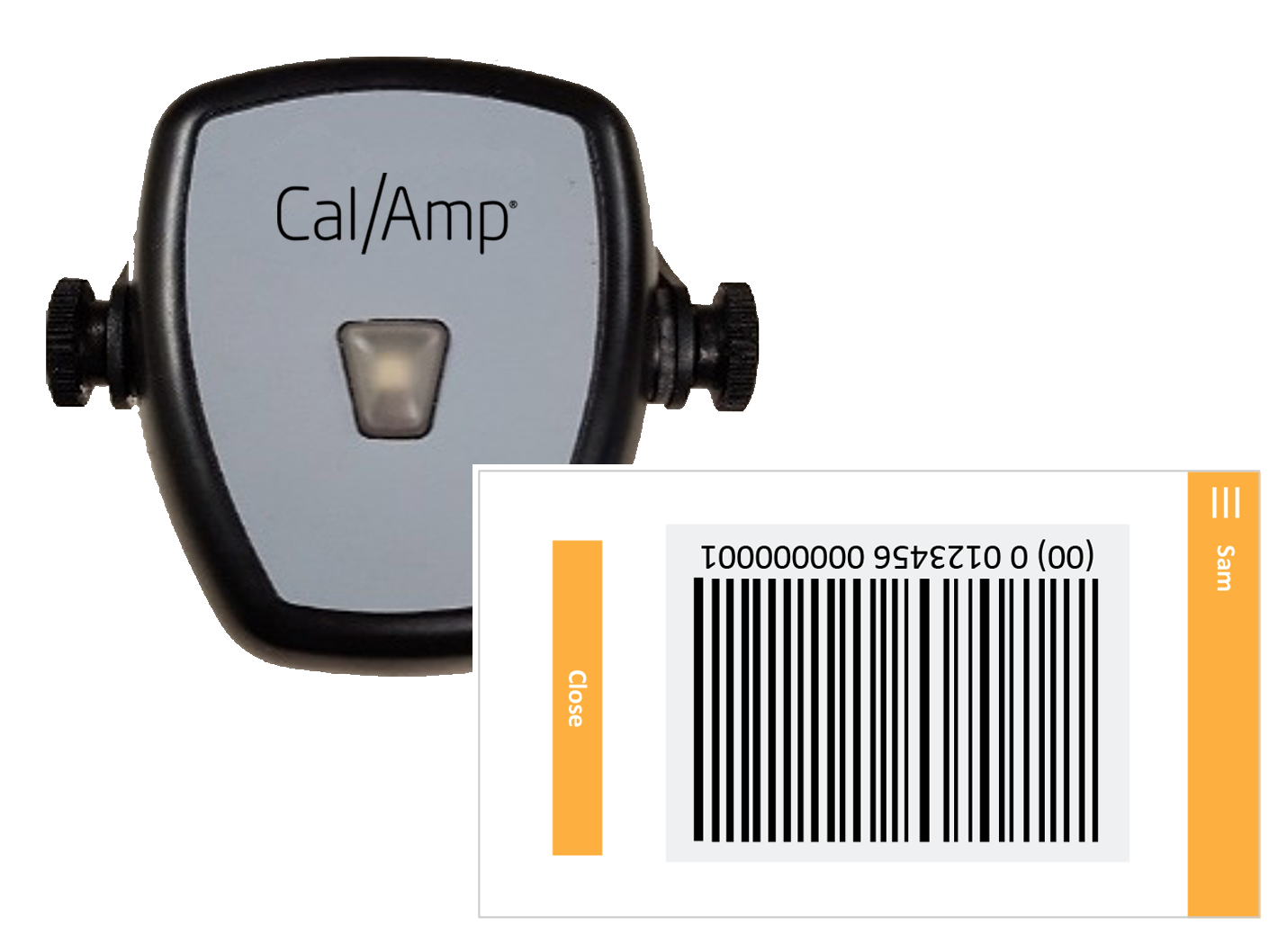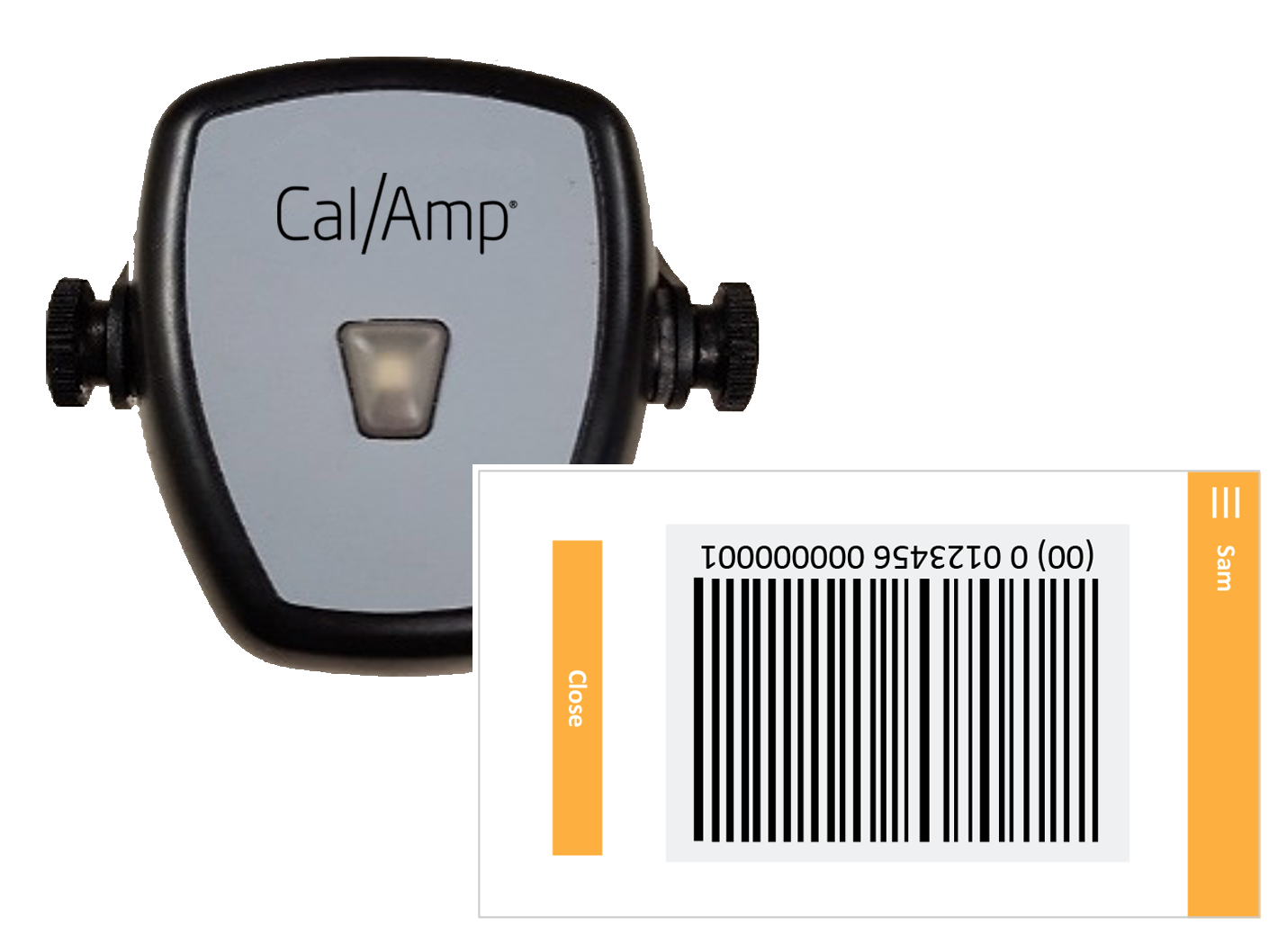 Our Competitive Difference
With over 20 years in the industry, we have combined our intuitive software, scalable solutions, and flexible integrations to create a complete solution to help transform any size fleet.
Installation is packaged into the initial pricing we present. Our data is always real-time, so you get the information you need when it's crucial to your operations.
Strong Integration Partnerships
With an impressive list of integration partners like ours we can't help but to brag. With the help of our partners, we provide customers with industry leading technology solutions that are sure to impress.
While others have costly start-up fees we don't. You can purchase CalAmp K-12 with a hassle-free buying program at no upfront costs.
Hassle Free Buying Program
CalAmp has partnered with Sourcewell to offer customers a nationally leveraged, competitively bid contract. National contract purchasing vehicles deliver significant time and resource savings for participating organizations.
COBB COUNTY, GEORGIA
"Parent response to CalAmp and the Here Comes The Bus App has been overwhelmingly positive. We did a small soft roll out in the spring and within a matter of months there were close to 11,000-12,000 account holder that had already signed up."
Bryan Synder
Director of Transportation, Cobb County

GPS Tracking
Utilize our core GPS Tracking capabilities to view where each bus is in real-time and in detail.

Student Ridership
Log student ridership activities using either RFID or barcode scanners for an easy-to-use experience.

Here Comes The Bus
Ensure student safety and parents peace of mind with the most trusted parent application in the industry.

Time & Attendance
Enhance your payroll systems with easy-to-use integrations and log driver time and attendance.

Comparative Analysis
Equip your fleet with actionable planned versus actual reporting and our new stop level bus substitution capabilities.

Pre & Post Trip Inspection
Reinforce your inspection reporting capabilities with our in-cab tablets for drivers.
View K-12 Solutions Guide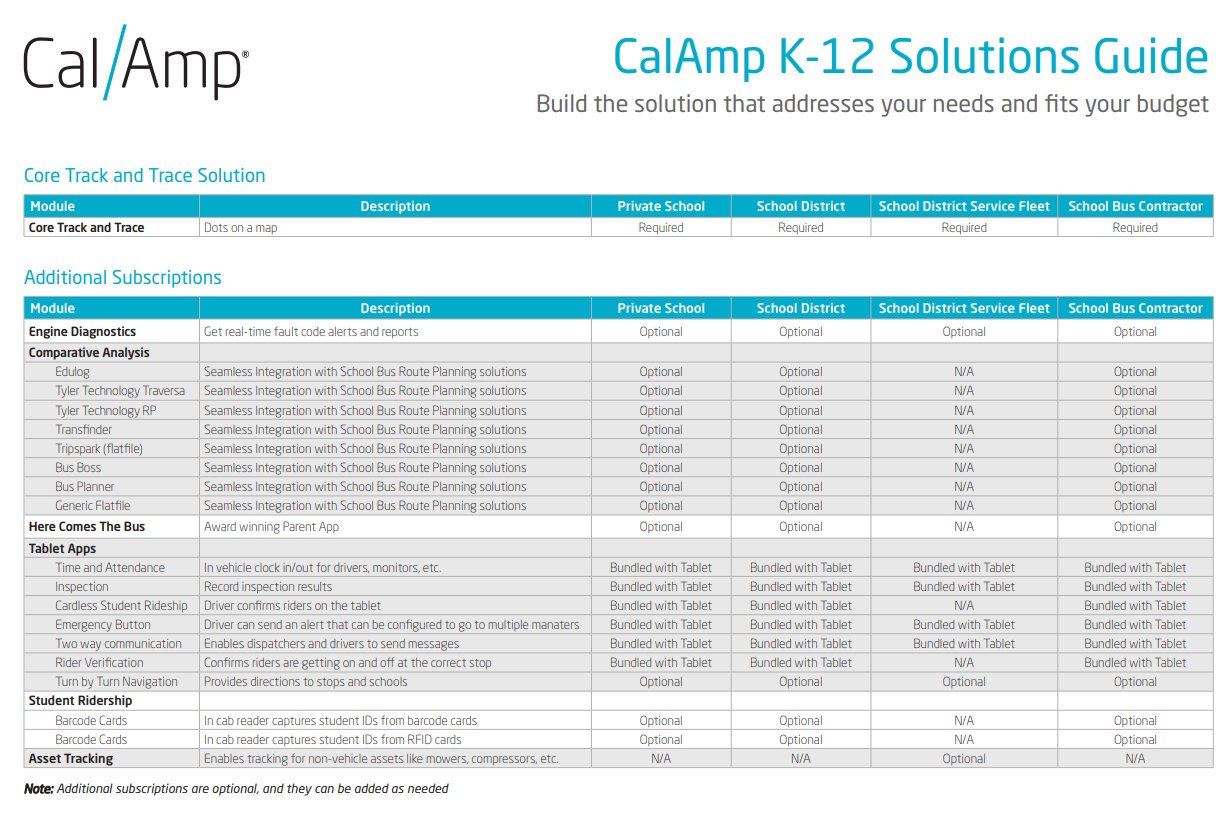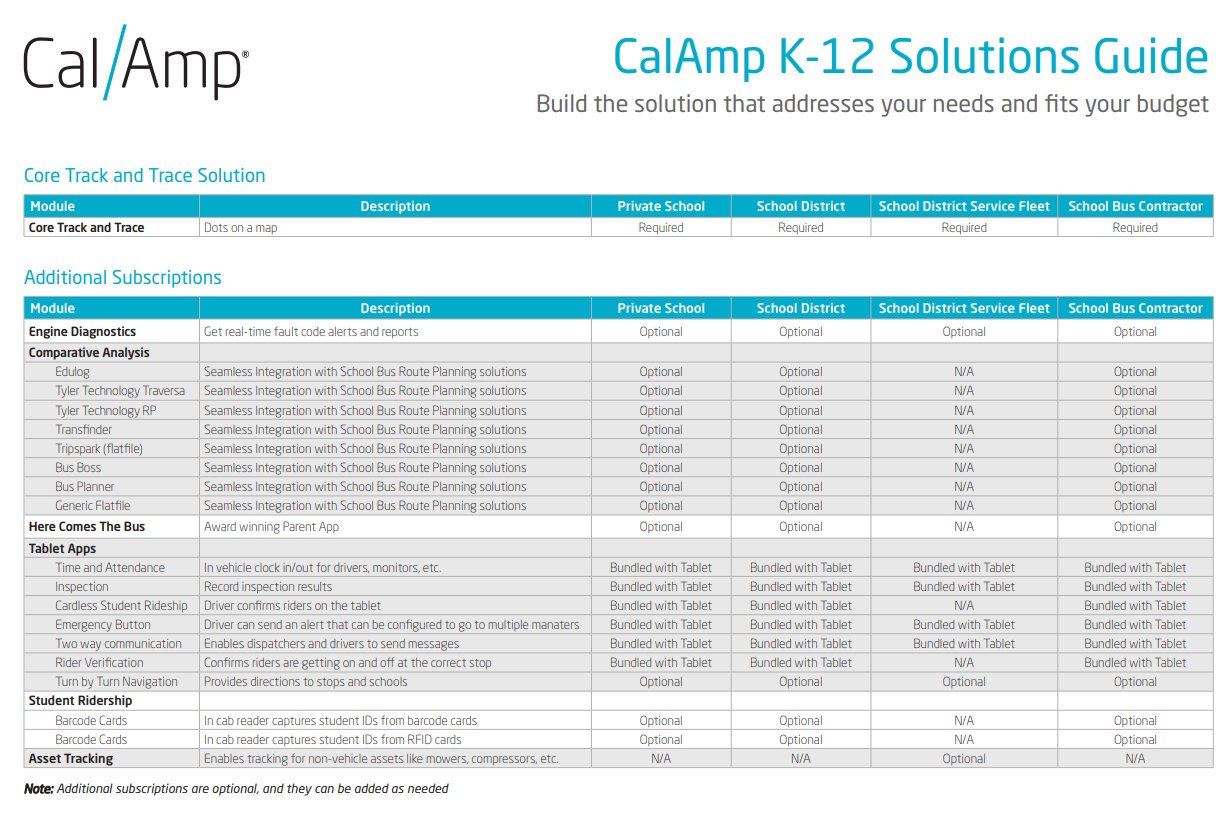 Ready to track your entire fleet?
Let us show you how simple it is to connect with CalAmp.